Every consultant accounts for a key asset of our team and plays a critical role in the success of our team

What we look for

Prepare for your interview
Project Interview | Simulation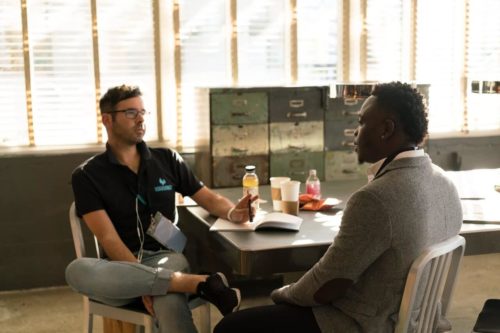 The project interview is used to understand the level of experience of the candidate by exploring real project scenarios. Candidates must take this opportunity to clarify their own value proposition – e.g. why should neovis hire the candidate and not another one?
Project Work | Simulation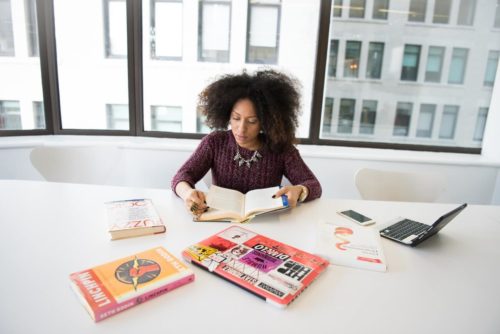 The project work is used to understand the skills set of the candidates. Candidates will be prompted with a real project activity to perform in a given timeframe before they can explain what they did to the interviewer.